Can a low-income sub-Saharan country use modern sequencing (NGS) technologies in the diagnostic routine of infectious diseases?
Details

22.12.2022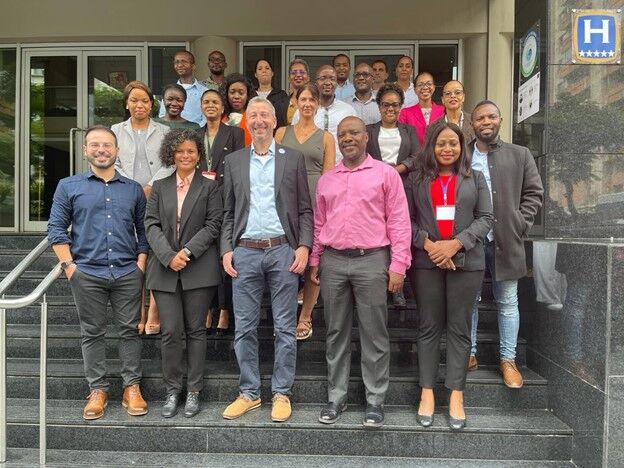 Mozambique, population of around 30 million as of 2022 estimates, is bordered by the Indian Ocean (east), Tanzania (north), Malawi and Zambia (northwest), Zimbabwe (west), and to the southwest Eswatini and South Africa (there is an extensive flow of people between these two countries).
Annually, Mozambique averages more than 116 000 new tuberculosis (TB) cases people and 13,000 TB-related deaths. Drug-resistant Tuberculosis is also a major problem, there was an estimation of 4800 new drug-resistance cases only in 2021 in Mozambique. The high TB prevalence rate puts Mozambique among the 14 countries most affected by TB.